Finance
Learn more about personal and business finance options available at Ubertec or email accounts@ubertec.co.nz to chat direct with our Finance team.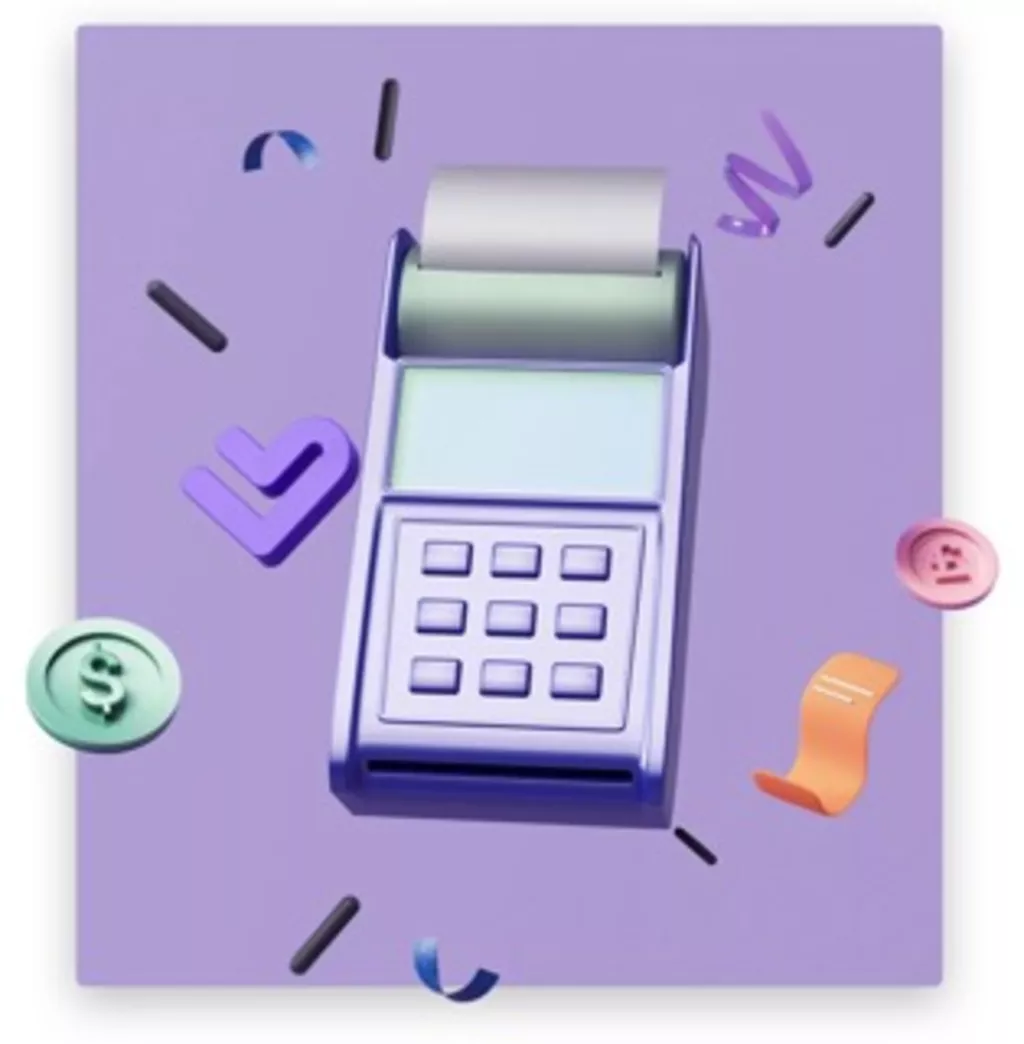 Laybuy
100% in store processing
Great for those small things that twist your arm
6 weekly automatic payments
Interest free
Ubertec Surcharge 3.6% - added to invoice and then split over the 6 weeks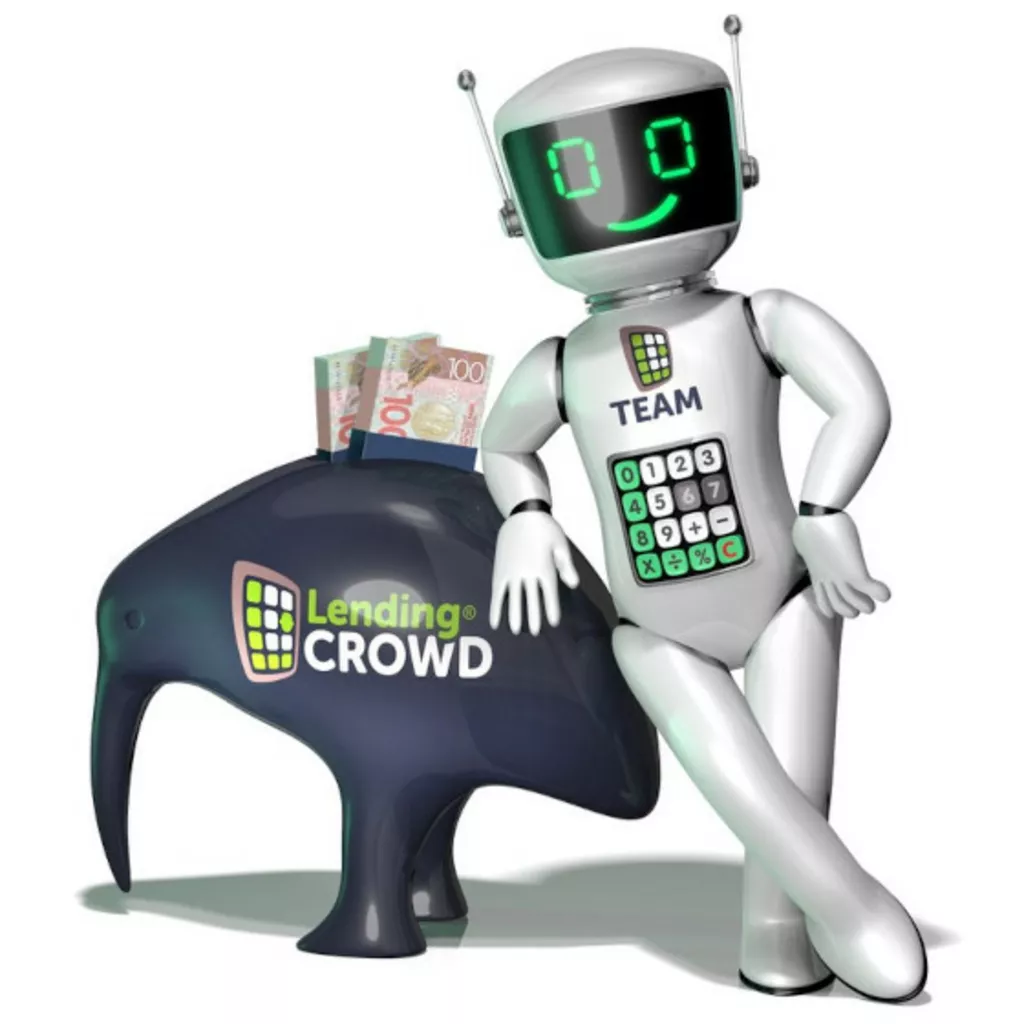 Lending Crowd
100% online fast and easy application
Low fixed rates
No hidden fees
Rates from 7.95%
to 21.60%
---
Q Mastercard combines the benefits of a credit card with interest-free deals and payment holidays.
Minimum 3 months, No interest, No payments on all purchases.
No minimum spend.
Access Long Term Finance deals in-store
In store only, surcharge may apply
---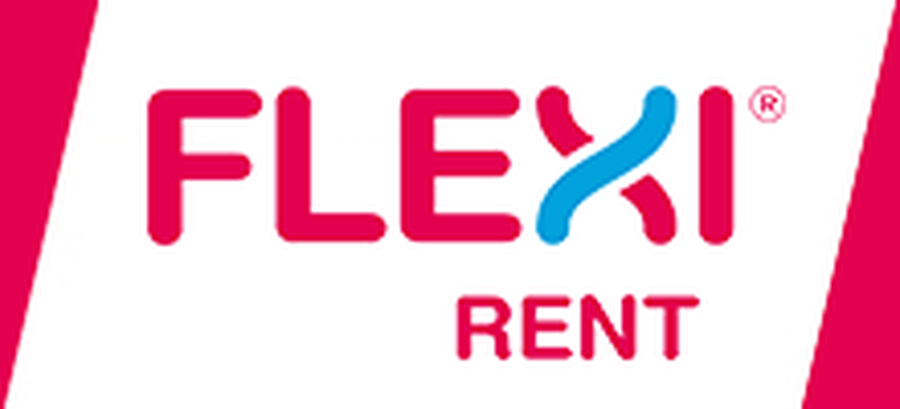 Improve your cashflow and get equipment at an affordable cost.
No Establishment or Annual Fees

Improve Cash Flow

Stay up to date with the latest equipment

Quick and Easy Approvals
---

Apple Products are a smart investment.
Innovative
Apple products are built to last, and with a high residual value they make a smart investment for your business. Apple Finance Services guarantees that future value upfront, to create compelling financial structures.
Flexible
Apple Financial Services design solutions that align with your business needs today, while keeping your future options open. With customer-friendly end-of-term options, you have complete control of your refresh. You decide the right time to upgrade.
Straightforward
Working with Apple Financial Services, you can get the technology you need to run your business, with an experience that is simple, flexible and friendly - exactly as you would expect from Apple.
How do we get started?
Please reply to this email, or better still, lets arrange a phone call so that I can discuss the next steps with you. Thank you for your consideration, and I am looking forward to speaking with you soon.
For more information please contact us here: https://ubertec.co.nz/contact/
---
Sign-up to our mailing list
Create an account
Create a personal or business account to receive special rates and make checkout a breeze.